How do I edit and resend a document? 
If you'd like to edit and resend a document for signature, here's how to do so: 
1. Once you are signed in to your account, click "Documents" on the left-hand side navigation. 
2. Find the document you wish to edit. 
3. Click the down arrow on the far right-hand side of the template and select "Edit & resend".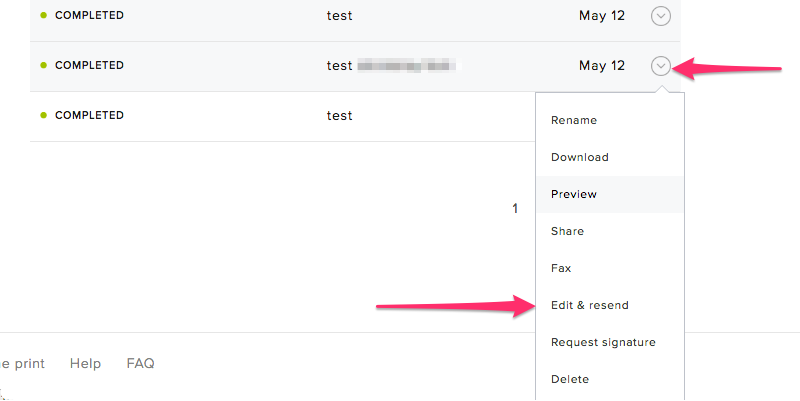 4. You'll need to click "Prepare doc for signing"  even if you don't need to edit anything on the document itself. Our system requires you to open the document and click "Continue" in order to resend.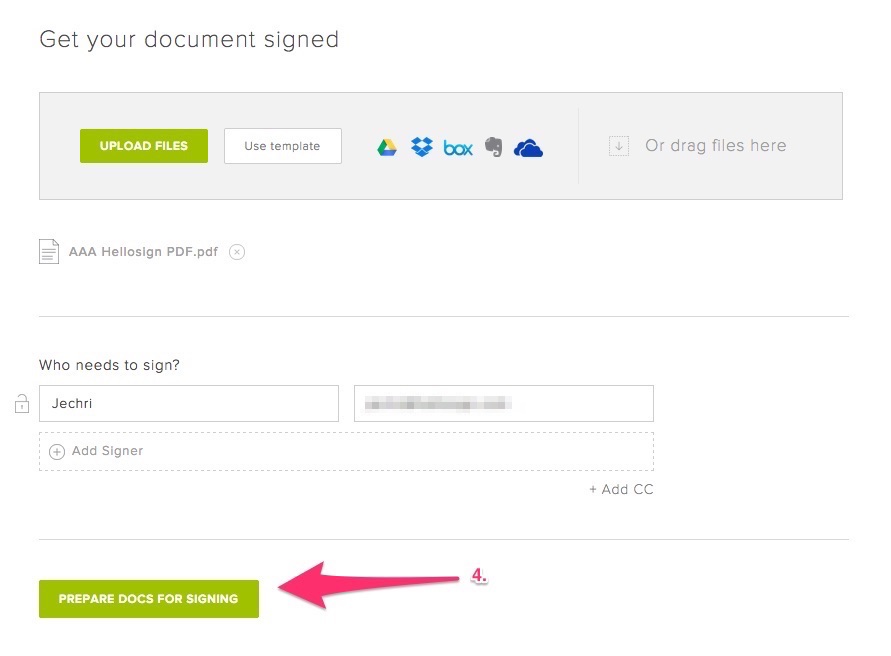 Note: if any parties have already signed, this process will resend the whole document and require everyone to sign again.