To reset your password, here is what you do:
1. Go to the HelloFax login page
2. Then click the the blue "Forgot password?" icon.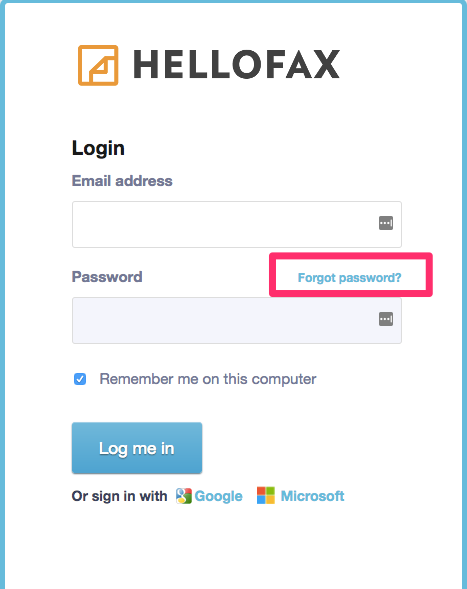 3. Enter your email address, and click the blue "Recover Password" icon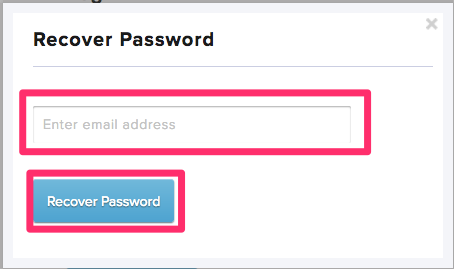 4. Next, check your email for a "Password Reset Email" and click the blue "Reset password" icon
5. Lastly, you will customize a password and continue to your account!